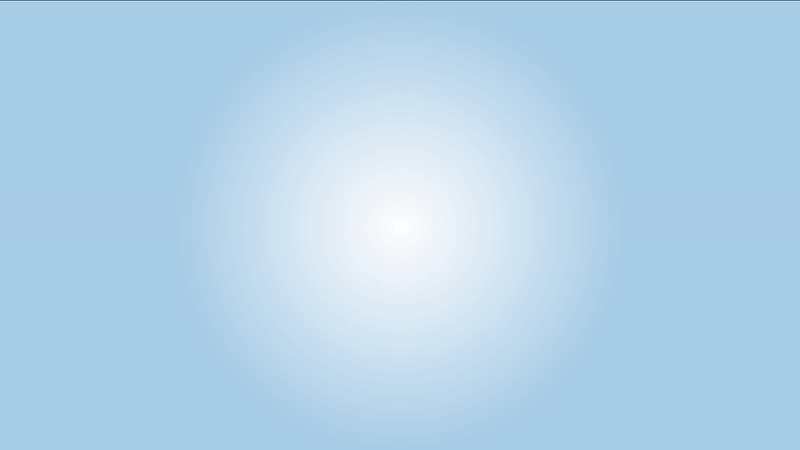 This year we are celebrating 60 years of brilliant membership.
60 years is a remarkable achievement for any business, and it is traditionally referred to as the diamond anniversary.
We will be honoring this remarkable milestone at our Annual Conference in Guatemala with our 21 members and 7 associate members 🇬🇹
We will be hosting a diamond-themed Welcome Dinner on 29th October at the Casa Santo Domingo hotel in La Antigua, Guatemala.
This Welcome Dinner will take place at the beginning of a week-long conference, and we will be treated to a spectacular meal amongst diamond-shaped table decorations and flowers.
 Our members will also be receiving a rather special celebratory gift although the details are confidential at this stage; needless to say, there are diamonds involved!
 Over the next 10 weeks leading up to the conference we will be posting about our amazing International Packaging Group – about how it started, how it benefits its members and of course where we see its future.
 We will also be looking backwards and forwards at the fascinating world of packaging – what was happening 60 years ago and what is likely to be happening in 60 years' time.
Be sure to keep a special eye out for our posts https://ch.linkedin.com/company/international-packaging-group-ipg-association and on our news page https://ipgassociation.com/news-data